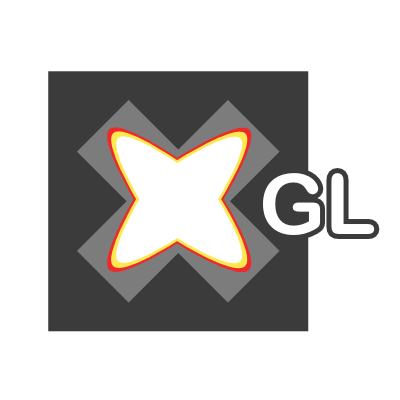 XGL
by
Novell
is an
awsome
graphical
effets
for Linux Operating systems.
I have tried this thing and it's
imazing
.
My flavor Linux OS is
Suse
10.1 +
KDE
, but it seems that even after following this
lab
XGL
still have problems with
KDE
, so I moved to GNOME and
everythying
flied as expected.
I most liked the
cube
effect.
I tried to have a video record of some
XGL
effects from my desktop computer but it seems that I need a TV out connection for best quality - which I don't have.
You may see some videos on
XGL
effects on
YouTube
, which looks exactly as you see them on the videos there.
My desktop machine is not a good example (I have 64 bit Intel
Pentium
D 2.8
GH
x 2 machine), but people say that it works perfect on weak machines as well (even
Pentium
II with 64 MB).
Most
recommended
.
P.S
If you gonna test it, I recommend you test it on
Suse
10.x + gnome.